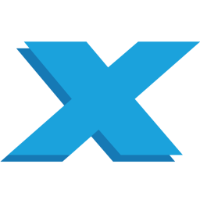 About This Club
A club for all users of X-Plane, share your experiences/problems, make suggestions, offer help to new users and propose/discuss about new features.
What's new in this club

Im Moment funktioniert der FF A320 ultimate in Verbindung mit den Matavia Configurator Mod und dem Thrustmaster Airbus nicht. Hintergrund: Es werden durch den Mod Veränderungen im Cockpit herbei geführt, welche den Throttle beeinflussen. Es funktioniert dadurch also keine Schubumkehr mehr. Matavia weiß aber bescheid und behebt das Problem mit dem nächsten Update.